Custom Printed Gift Cards / Pre-Paid Cards / Stored Value Cards
Gift cards are a useful tool used by retailers to promote sales. The gift card results in incremental sale to the reatiler and is a win win situation. It can be used to build and enhance the brand image.
May resemble a credit card or display a specific theme on a plastic card which of the size of a credit card. The card is identified by a specific number or code, not usually with an individual name, and thus could be used by anybody. They are backed by an on-line electronic system for authorization. Some gift cards can be reloaded by payment and can be used multiple times.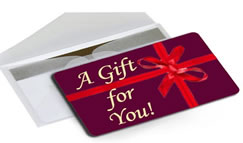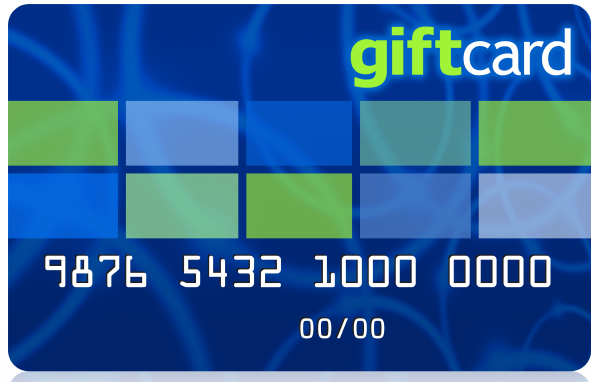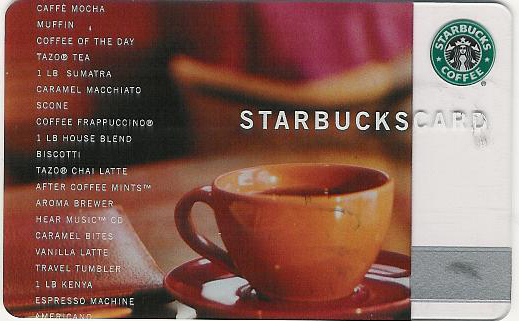 Upgrade your paper gift certificates! Plastic gift cards customized with your logo and company colors are a must for your business.
It's time for your business to offer plastic gift cards. Gift cards are an excellent source of incremental revenue and they help establish brand identity. On average, only 80% of a gift card's value is redeemed and many customers often spend above and beyond the value of the gift card. Plastic gift cards are reloadable and reusable.
We offer a complete turnkey solution that includes a SAAS cloud computing software solution with a low cost monthly rental. You are freed of the entire back-end problem and are sure of the latest and most updated solution at all times.
Need help setting up your POS to accept gift cards, magnetic stripes and/or barcodes? Have questions about card artwork, gift card printing or anything else? Contact us, we are your first-time order experts!